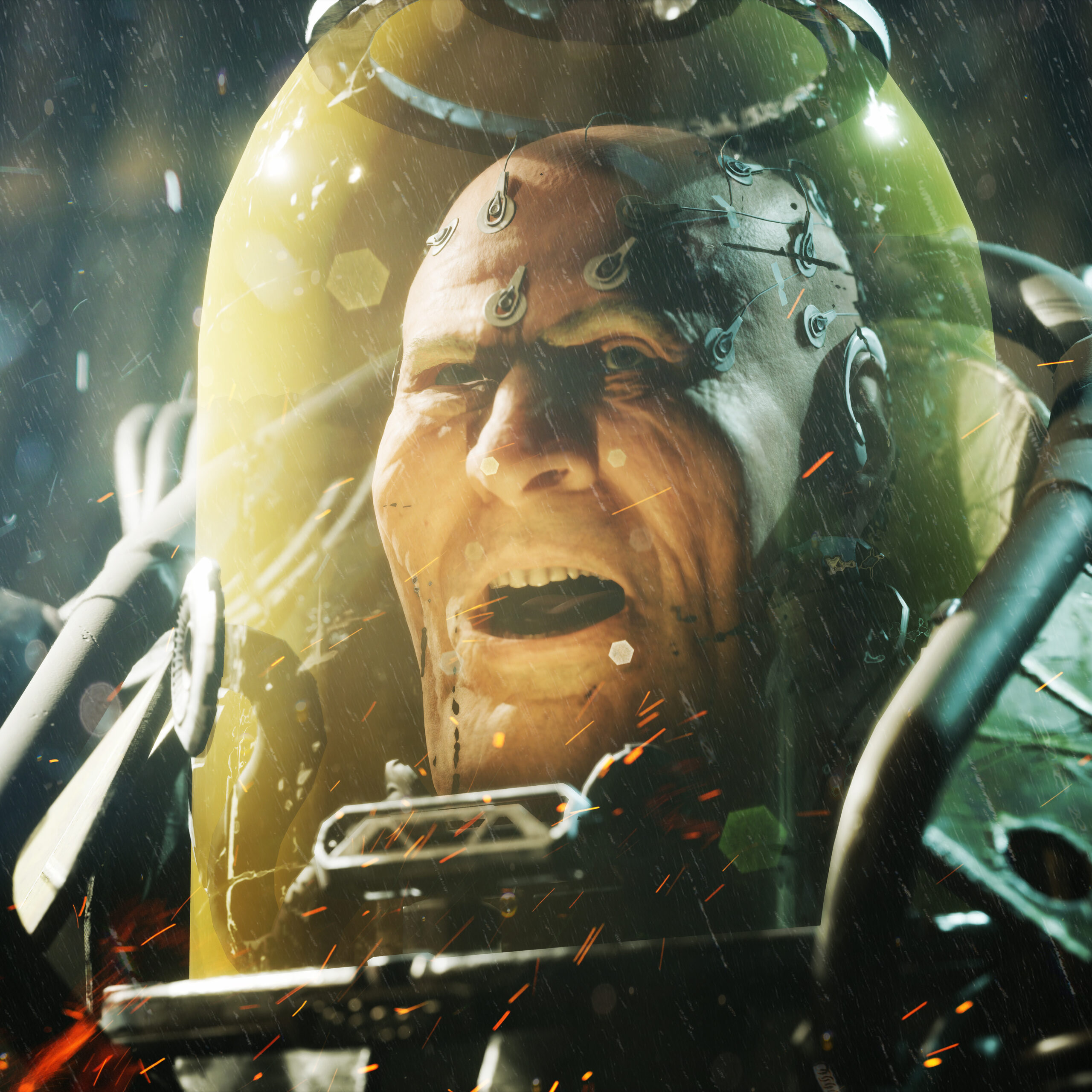 Righteous, honourable and hard-headed, J Mason is the Mayor of Sedentary – the hard-working mining town where our story begins. He's known for the pride in his heart and fire in his belly – despite losing both a few years ago.
A former US Army General, he's determined to protect his beloved town no matter what the cost – even if that cost is the numerous body parts that he's lost along the way. Which has allowed him to keep his self-proclaimed hero status.
When it comes to sacrifice, Mayor J Mason isn't afraid to do what needs to be done to protect… but is that his town, or himself?
Miasma Chronicles is OUT NOW!
–
Follow the OFFICIAL Miasma Chronicles social channels for all the up-to-date news and sneak peeks from a world devastated by the Miasma 🔔
Facebook – facebook.com/MiasmaChronicles
Instagram – instagram.com/miasmachron
Twitter – @MiasmaChron
Reddit – reddit.com/r/miasmachronicles