Hey everyone! 
Most of you might already know me – but if you don't, my name is James and I'm the Community Manager at 505 Games, working alongside The Bearded Ladies on Miasma Chronicles.  
… and it's my pleasure to welcome all players new and old to the Miasma Chronicles Community! 
WE'RE HERE TO CELEBRATE YOU!
Elvis and Diggs' journey across a broken New-America, is about more than just two brothers looking for their mother. It's about them discovering who they are individually but also how those around them inspire and influence their journey – and it's this that we want to celebrate here. So, join us and come hang out… 
---
STREAMERS / YOUTUBERS, WELCOME
We've seen so many wonderful creators take up arms and begin to save Sedentary. We love watching players get good. Whether they're seasoned tactical players or new to the genre, reactions to the gameplay and the story never get old. Please let us know when you go live with your content as we'd love to give you some love. 
Check out some of our favourites so far!  
▶️ – M4FGaming
▶️ – Christopher Odd
▶️ – CohhCarnage
▶️ – BabbleOn
---
ARTISTS / VIRTUAL PHOTOGRAPHERS, WELCOME
Whether you're into virtual photography or creating art. We want to hear from you. Since launch, Miasma Chronicles appears to have touched so many wonderful artists and we are here to stare in awe at your work!!
Here are just a handful of our favourites that we've seen over the past few weeks.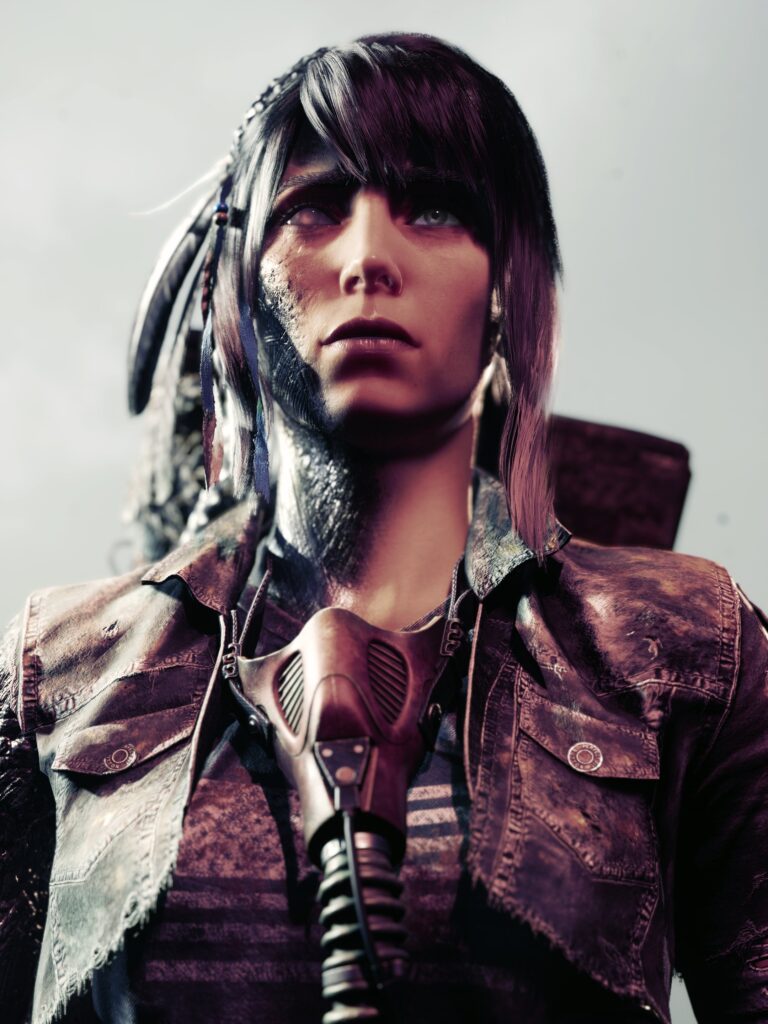 📸 – @shinobi_space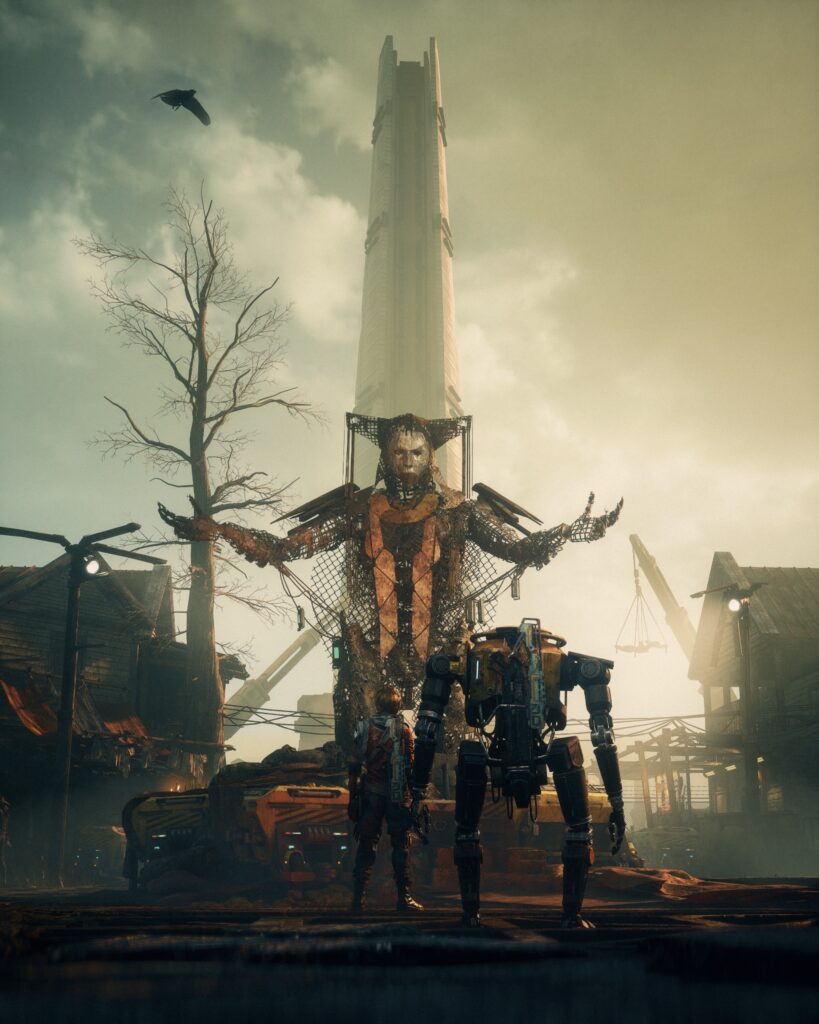 📸 – @EmeraldEnvoy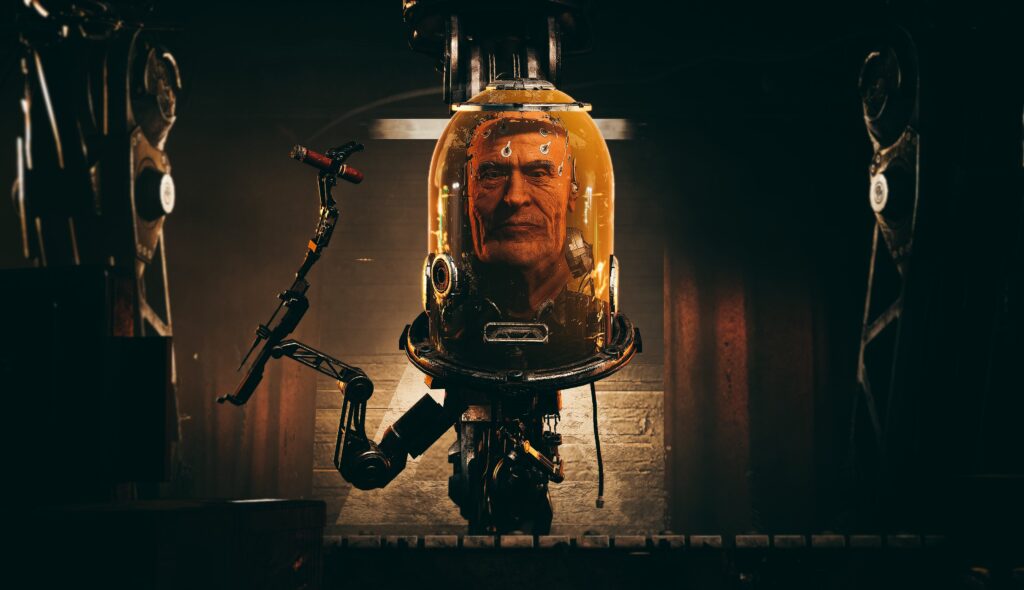 📸 – @Spectral_Lens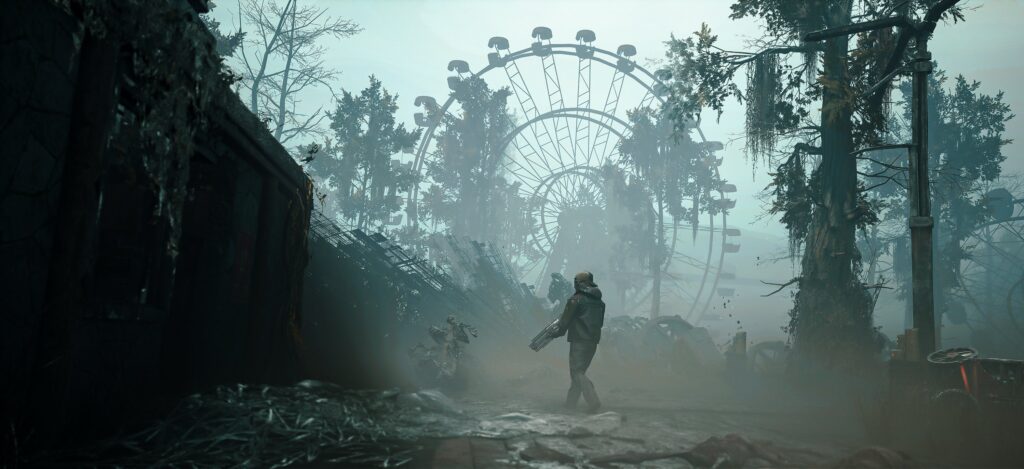 *To note, Photo Mode isn't available in game at the moment. 
If you've recently picked up the physical editions of Miasma Chronicles from your favourite retailer, you would have been greeted with a booklet including some of the concept art of the game. ICYMI, we shared some of this in our Concept Art Showcases last year – go check out the full sizes now!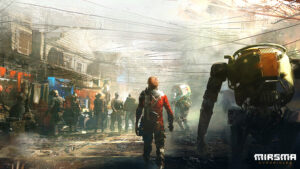 🔗 505.games/MiasmaChroniclesJuneConceptArtShowcase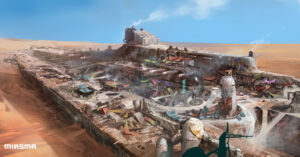 🔗 505.games/MiasmaChroniclesJulyConceptArtShowcase
* Oh, and yes, Wallpapers are on their way!  
---
IS DISCORD YOUR THING?
Want to nerd out over the tactical strategies and numbers with other players, then the Miasma Chronicles Discord server might be for you. Join other players and discuss all things Miasma, even with the team at The Bearded Ladies and 505 Games. You may even find out new strategies.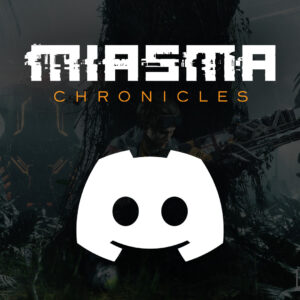 🔗 505.games/MiasmaChroniclesDiscord 
---
SOCIAL MEDIA
Are you on social media? So are we! Check out the latest and greatest updates and news by following us on your favourite channels.
Facebook – /MiasmaChronicles
Instagram – /MiasmaChron
Twitter – @MiasmaChron
Reddit – r/miasmachronicles
 
Thanks for playing and welcome to the Community.