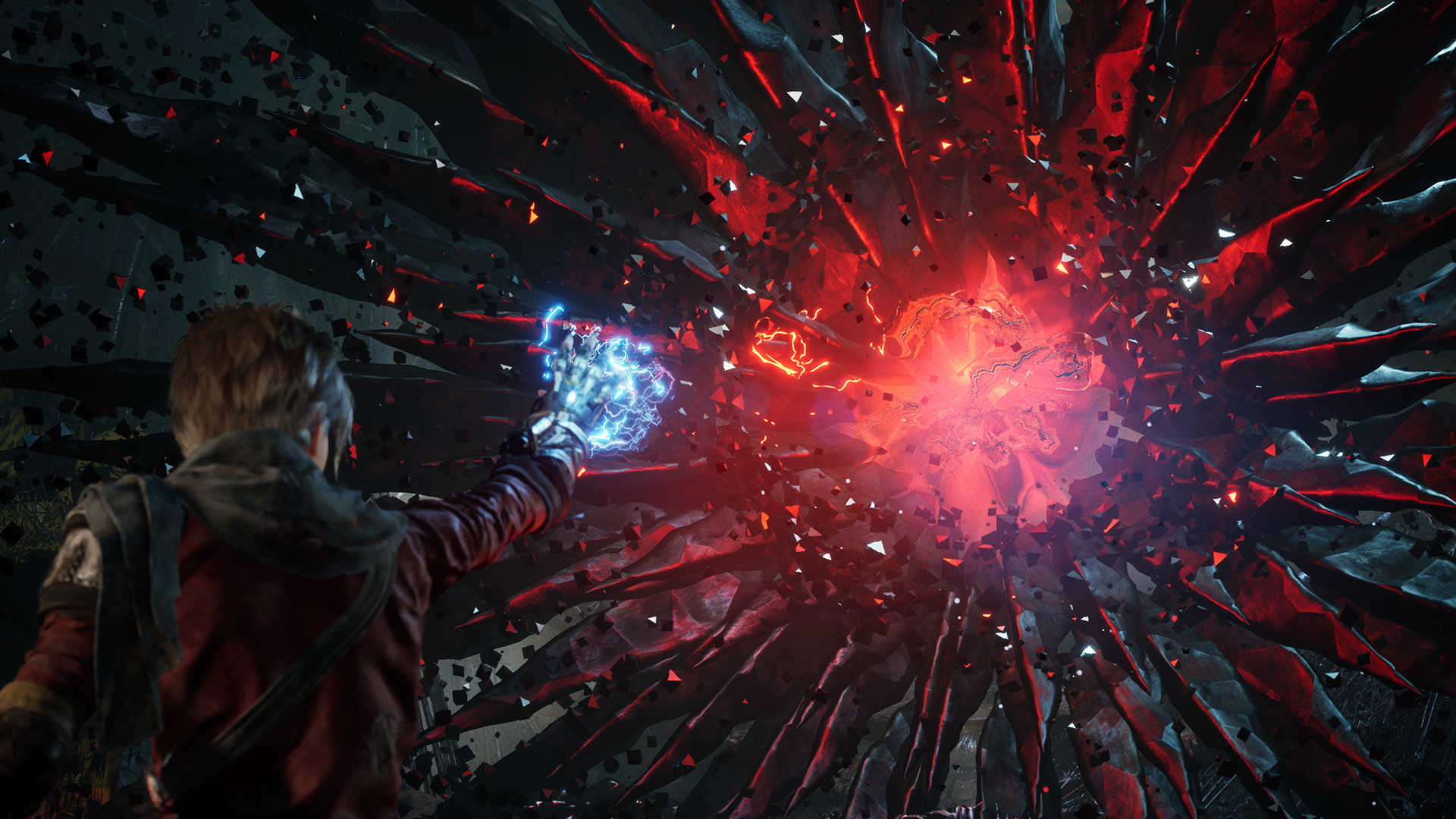 Hey everyone,  
I won't beat around the bush here – this one's a very small update for PS5.  
We've rolled out a fix for Mayor Mason not appearing in game as he should be.  
We are aware of a small number of players still having issues with trophies and other bugs and we're working quickly to get these resolved soon.  
Please follow our official social media channels to keep up to date with the latest news.  
Thanks for playing. 
James – Brand Community Manager, 505 Games
–  
Miasma Chronicles: PS5 (version no. 1.0.0.5) Patch Notes – June 16th 
BUG FIXES 
Fix for Mayor Mason not appearing in some cutscenes on PS5