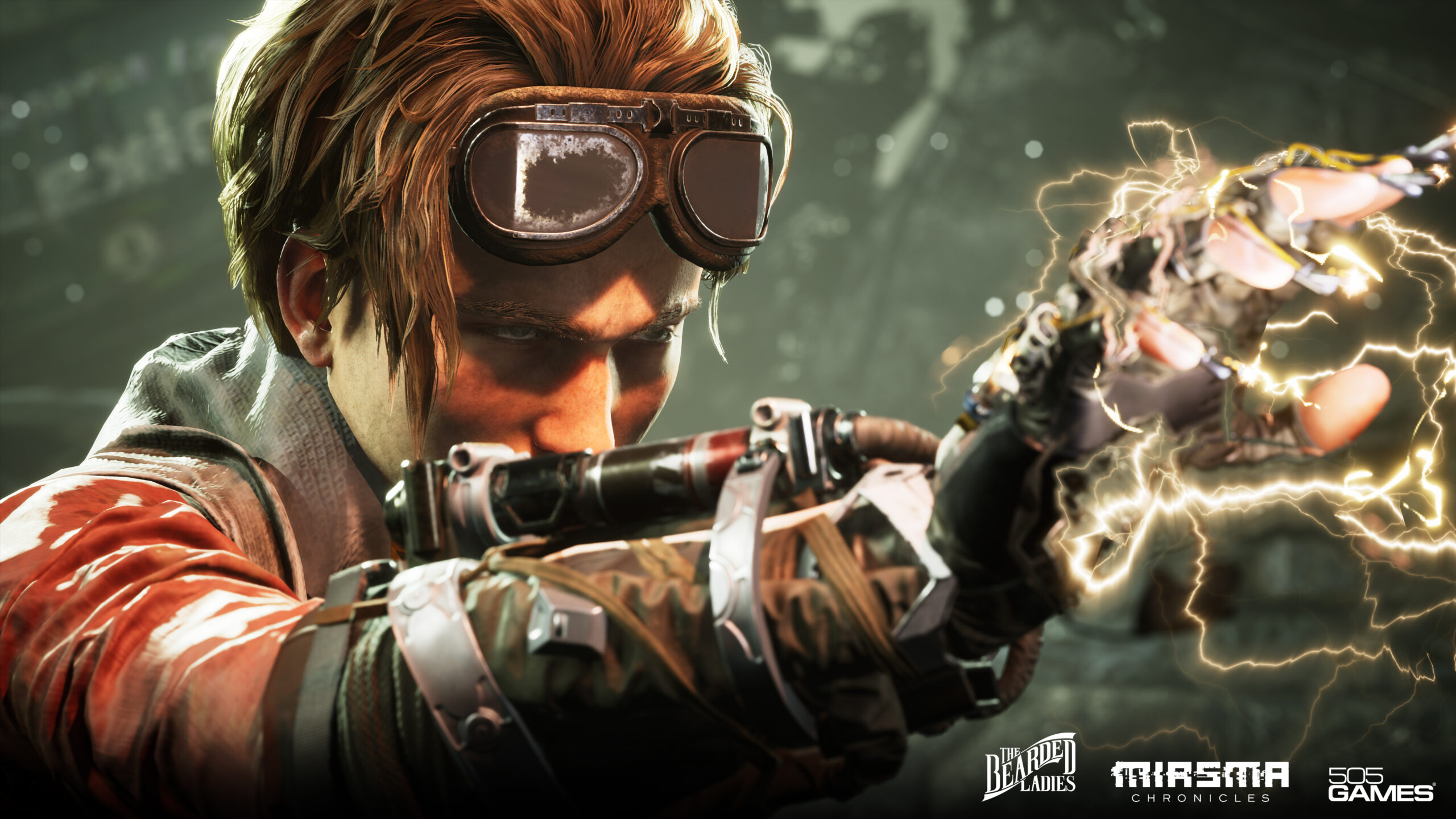 Hey everyone! James again, Brand Community Manager at 505 Games, working alongside The Bearded Ladies, on Miasma Chronicles. This week, with our friends at PlayStation, we announced that Miasma Chronicles will be launching on May 23rd , 2023 
Today, as part of the Future Games Show, we're excited to share the Official Release Date Trailer. 
During the trailer, we meet Elvis, Diggs and Jade deep into their journey to find Elvis' mother. While a mysterious voice shares how the Miasma has twisted this once beautiful country into a barren wasteland.  
As a reminder, digital players will be able to get their hands on Miasma Chronicles, across all platforms, from May 23rd.  
Following that, Miasma Chronicles will also be coming to a video game store near you. The physical edition, including art book and Elvis' Mine Technician Suit and Diggs' Mine Rescue Shell, will be available in Europe from June 9th and North America from June 20th 
Stay up to date on all things Miasma Chronicles, by following us below 🔔 
Facebook – facebook.com/MiasmaChronicles  
Instagram – instagram.com/miasmachron  
Twitter –  @MiasmaChron  
Discord – 505.games/MiasmaChroniclesDiscord